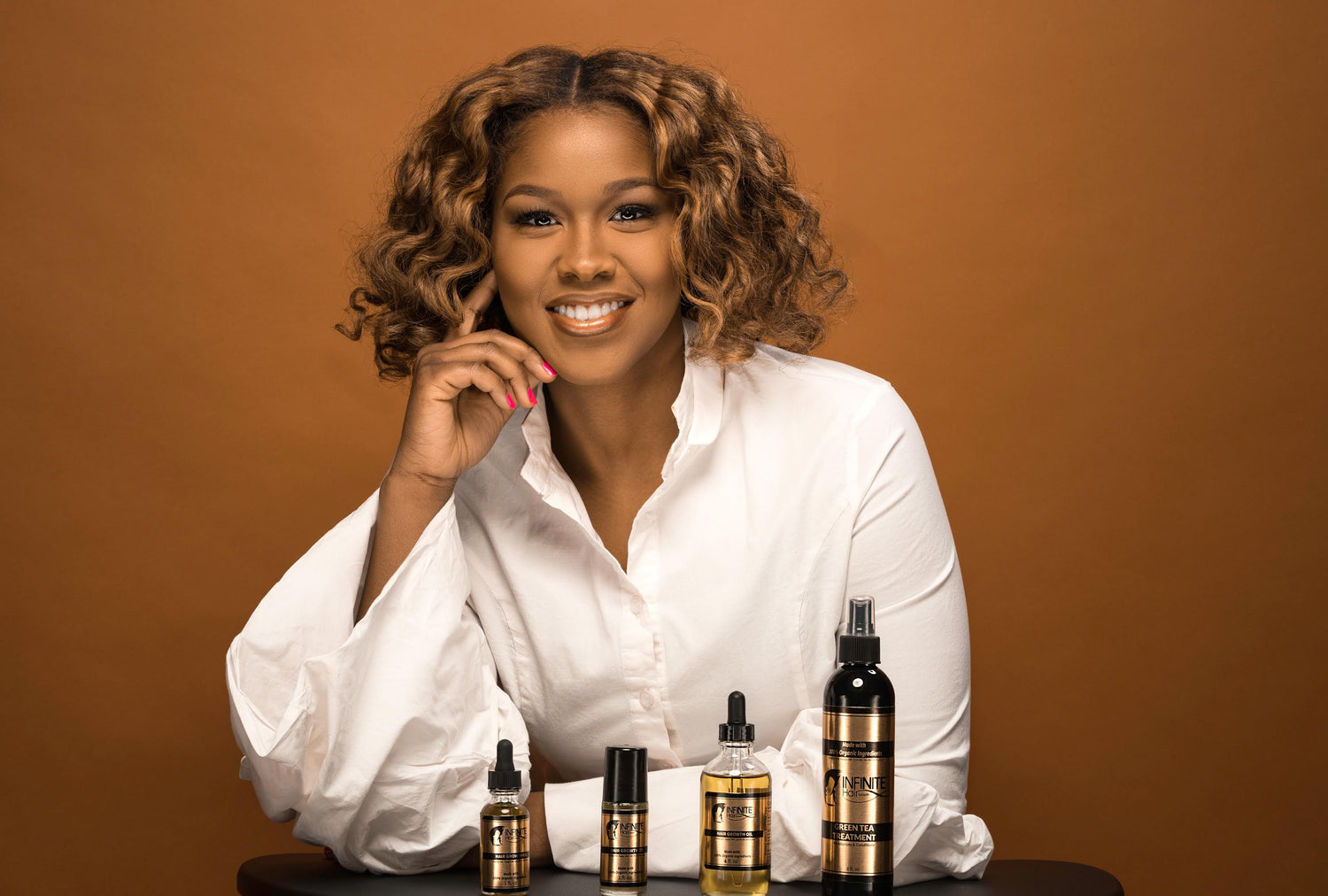 OUR STORY
Infinite Hair Care was designed for women who care about what they put in and on their bodies. We create quality products that are made with natural and organic ingredients. We aim to let nature guide us to healthier, and happier hair. 
Infinite officially launched in 2015 after college student,  Sarah Christina explored the overlapping effects of natural ingredients and hair care. What started in a dorm room, has rapidly grown into a Global brand. Infinite takes pride in remaining the company you know and love. As production grows, the quality will follow! 
OUR MISSION
Infinite Hair Care strives to build a community that encourages, embraces, and educates naturalistas across the world. While providing organic, eco-friendly products, we inspire women to live life the, INFINITE way! 
"Be Bold, Be Beautiful, Be Infinitely You!"
SHOP PRODUCTS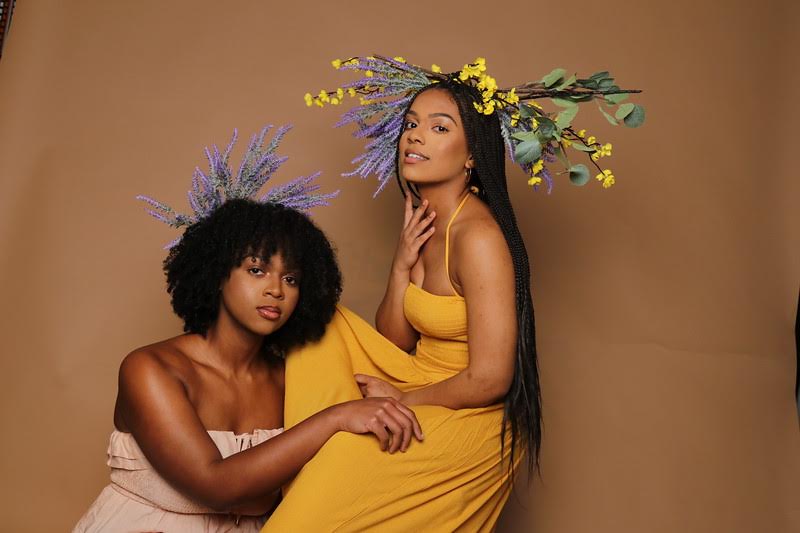 INFINITE CARES
Did you know that when you shop, we donate? Long story short, you're practically a philanthropist!
In January 2020, we launched an initiative called Infinite Cares. Infinite Cares supports the advancement of minorities through funding and community youth engagement. We provide support directly to minority owned businesses and nonprofits that enhance the lives of minorities. With every purchase you make we are able to create change by supporting businesses and communities that are underrepresented. 
Your purchase, your impact! Together we can Encourage, Embrace, and Educate the world!